SERVICE
IT'S MORE THAN JUST A PAINT JOB
Those who develop, deliver, and support Lesonal products have a genuine passion for their work, and they know that you and your staff also care deeply about achieving the best results. Our team of specialists has comprehensive knowledge and many years of experience which can make a difference to your bodyshop – and we are keen to work with you to prove it.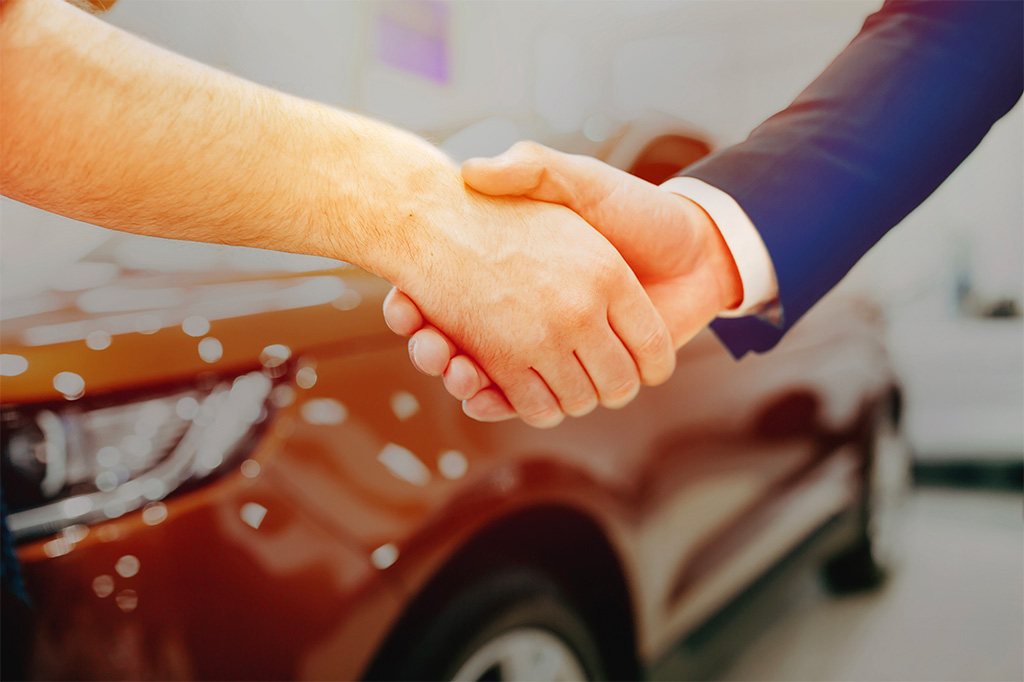 Effective and profitable partnerships between our team and our customers are a very important aspect of the Lesonal experience, which is why we focus on maximizing the experience from both sides. It's a winning blend of people first, supported by the Lesonal proposition. We are very careful to listen, so we can benefit from your insights, understand your challenges and tailor our solutions to meet your needs. When choosing partners, we look for people who have the same drive, passion and enthusiasm towards delivering great results and developing their business.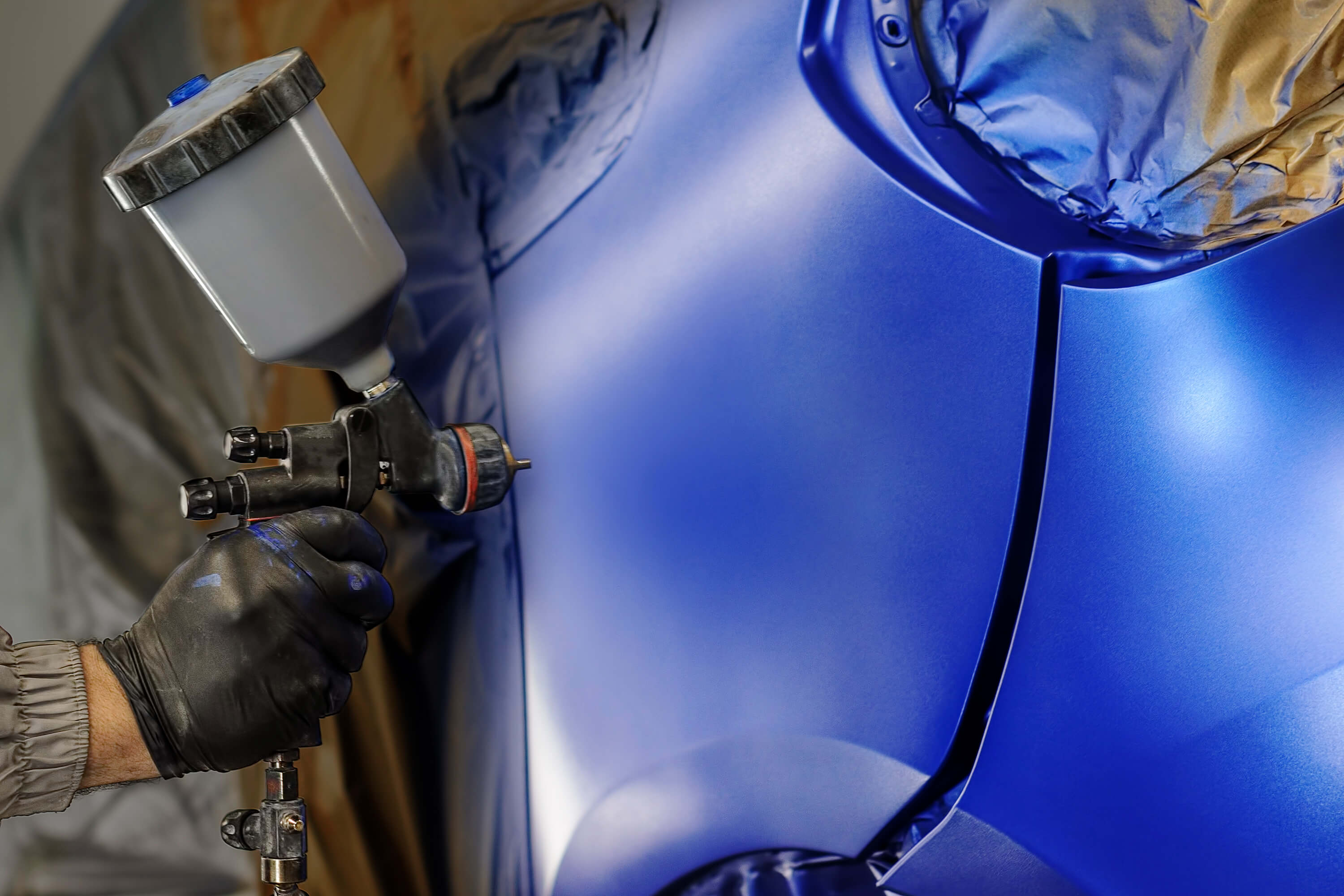 Turn our experience to your advantage.

We can support you with a range of training and on-site consultation services, on both technical and commercial and administration processes, to make sure you gain fully from the latest product and process developments. We are ready and waiting to invest our commitment, expertise and resources into boosting your bodyshop's profitability.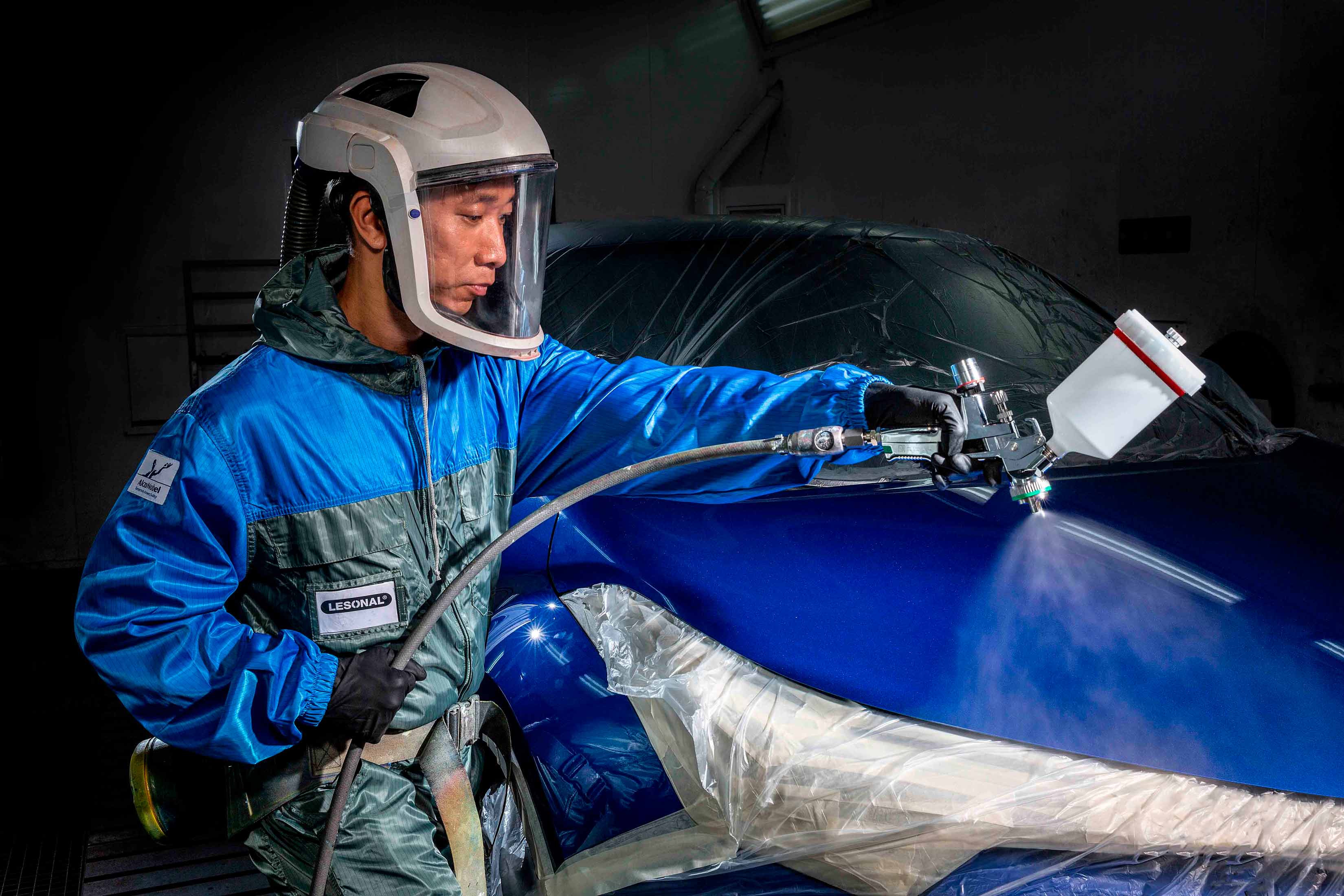 Honest. Clear. Simple. That's what Lifetime Warranty is all about. We trust in the performance of our products and we trust you to deliver a great finish using them. With our lifetime warranty, we ensure your customers get a great finish for life, with no compromise on quality.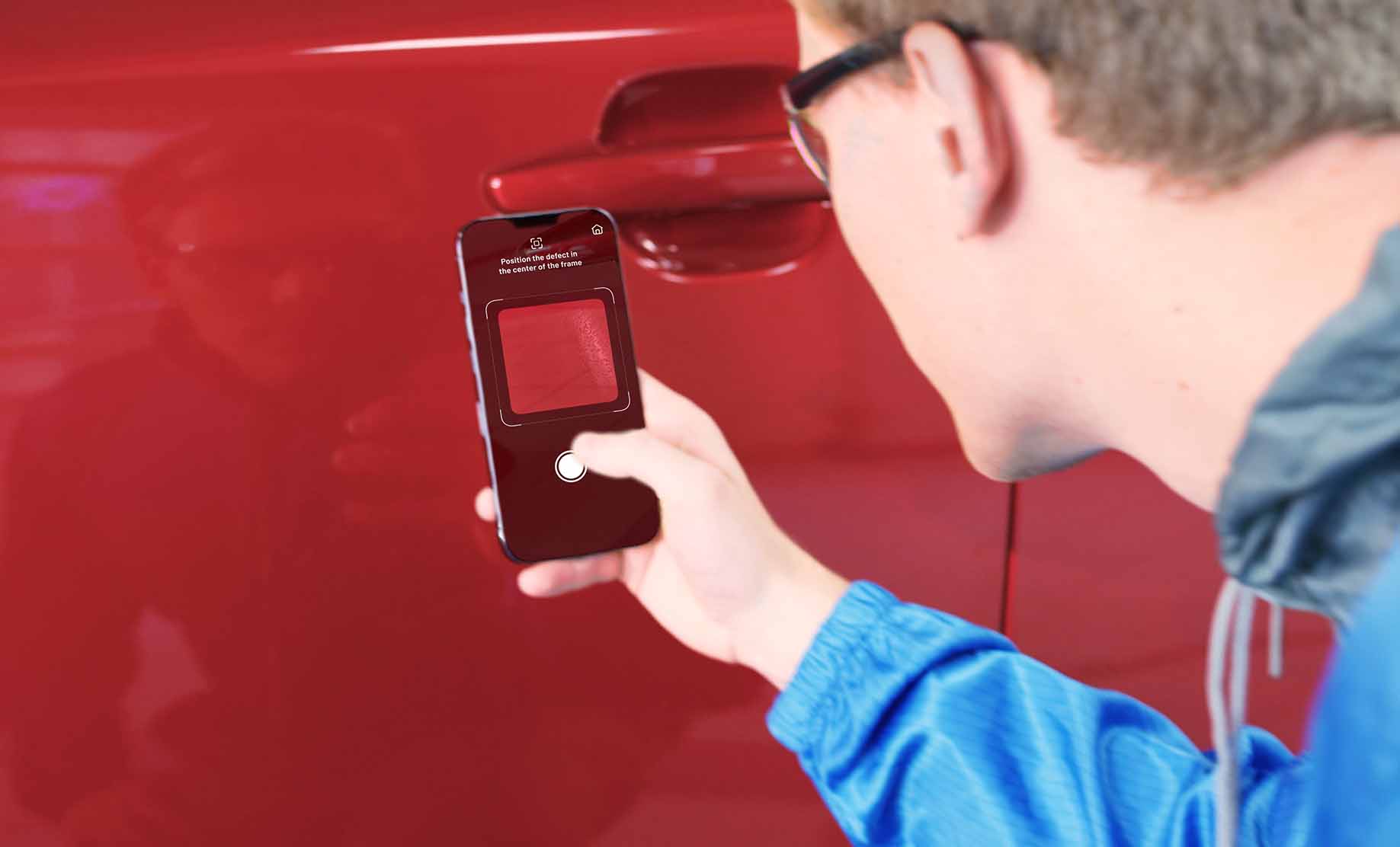 How it works is simple: step one is to take a picture of the defect with your mobile phone; step two, compare your photo against our image database and select the appropriate match; step three, find the root cause of your paint defect, then learn how to solve and prevent it in the future.
The 'explore' function enables painters to review the list of the most common paint defects including a description, rectification method, possible causes, and prevention measures.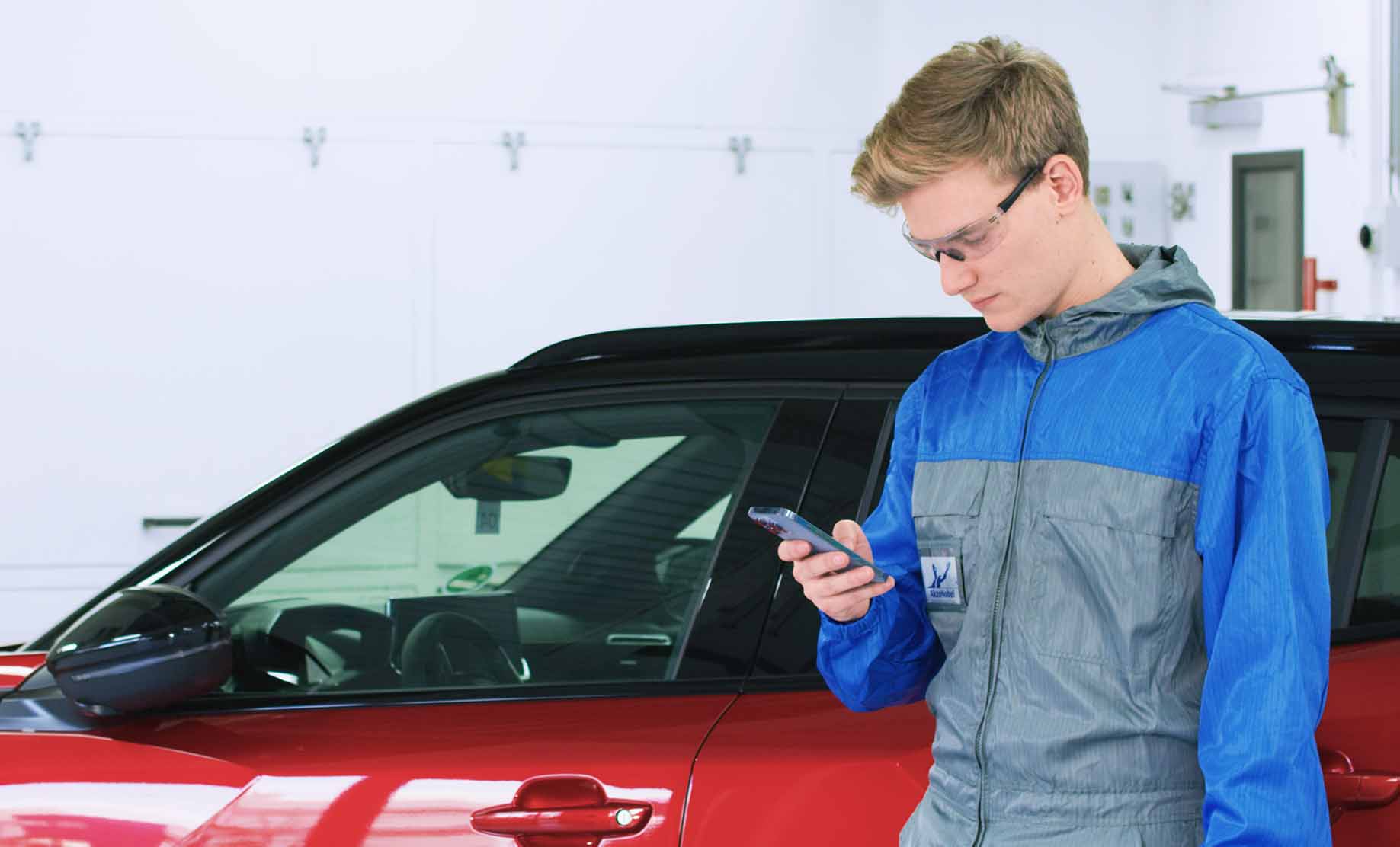 Paint Defect Identifier is another example of how AkzoNobel is constantly rethinking ways it can support its customers with digital solutions that improve bodyshop efficiency, enhance customer satisfaction, and support a wider commitment to sustainability.
Get the app now by clicking on the link.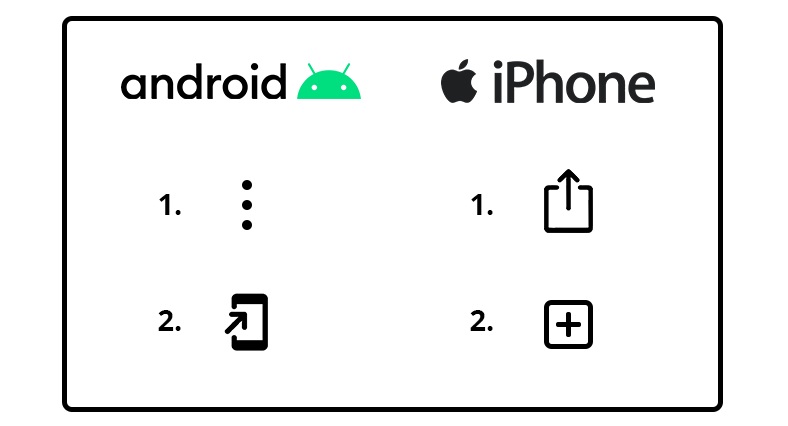 For instant access, install to your device home screen in  two easy steps:
Open the menu
Add to home.
Disclaimer
Please note that the information provided through the Paint Defect Identifier is purely informative.
The user of this information will remain solely responsible for solving or preventing paint defects.
AkzoNobel will not be liable for any loss or damages that may be caused by the activities conducted by the user on the basis of this information.
Fetching the data, please wait...